Who we are
Metropolis are the pioneers making smart energy simple.
When it comes to energy use, technological innovations have to make sense. They need to be easy to use, lead to bigger savings and give you more control. We're Australia's leading provider of smart metering because it's our mission to constantly innovate and make smart energy simple.
A partner you can count on.
We've built a reputation for outstanding service delivery by working collaboratively, listening carefully and maintaining strong partnerships with our customers and their clients. Our deep industry knowledge and experience has led to a worry-free workflow from start to finish. We have embedded a strong culture that listens, shares ideas and embraces challenges.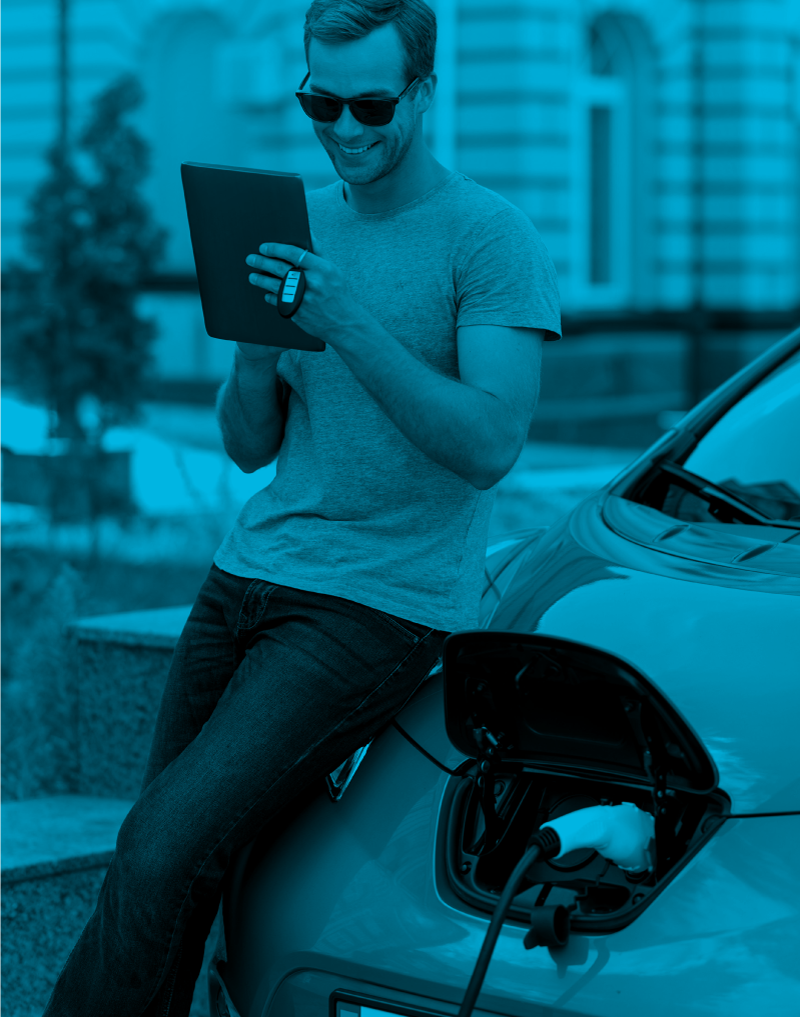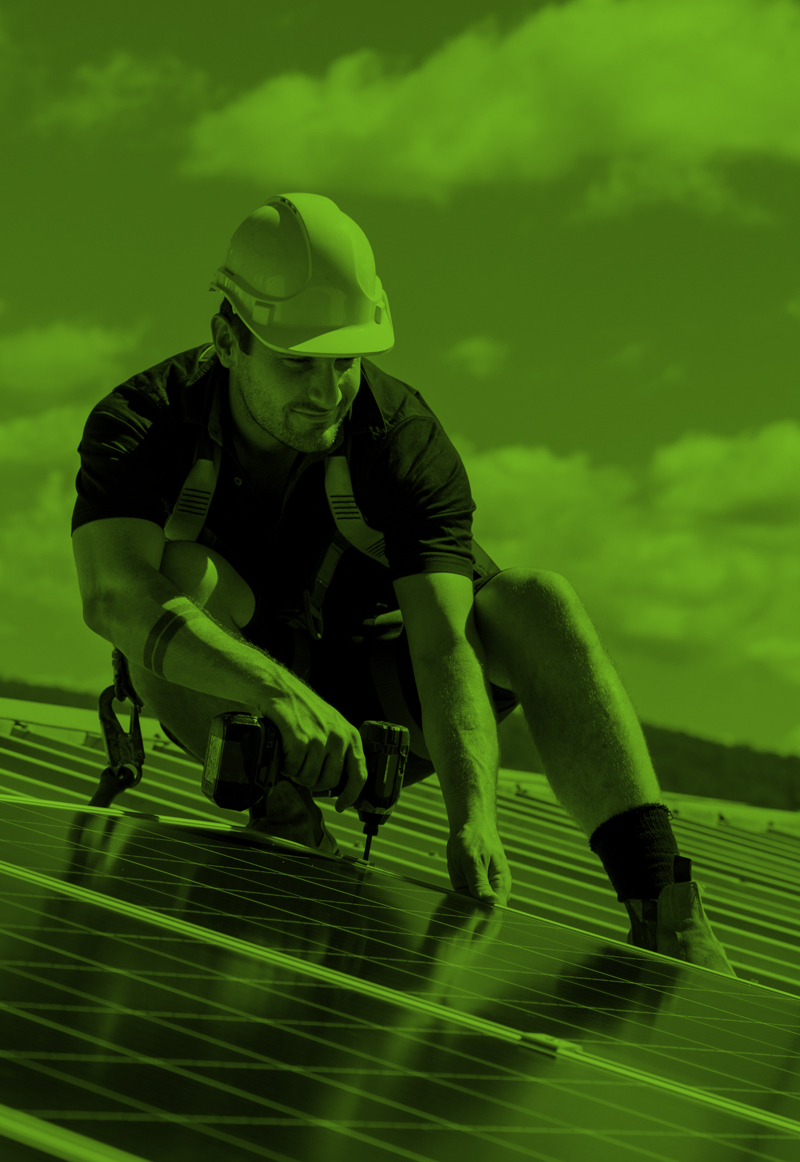 ---
Smart energy pioneers. 
A company of firsts.
First to install residential smart meters in Australia
First to do real-time data
First to provide solar metering
First independent service provider to be accredited
First to provide mobile data access
First TCP/IP advanced meter network
First two-way communications mechanism
First 'push' reading functionality
First Home Area Network
First colour touch screen In Home Display
First on-line energy portal for residential consumers
First solar bi-directional smart metering.
---
Quick & Nimble
Metropolis gets ideas to market faster. Backed by our dedicated technical facilities our unique capability brings years of experience developing innovative services and employing new functionality, techniques & technology quickly.
Our size means we're nimble. We fully own, control & operate our very own purpose-built data management and network control systems.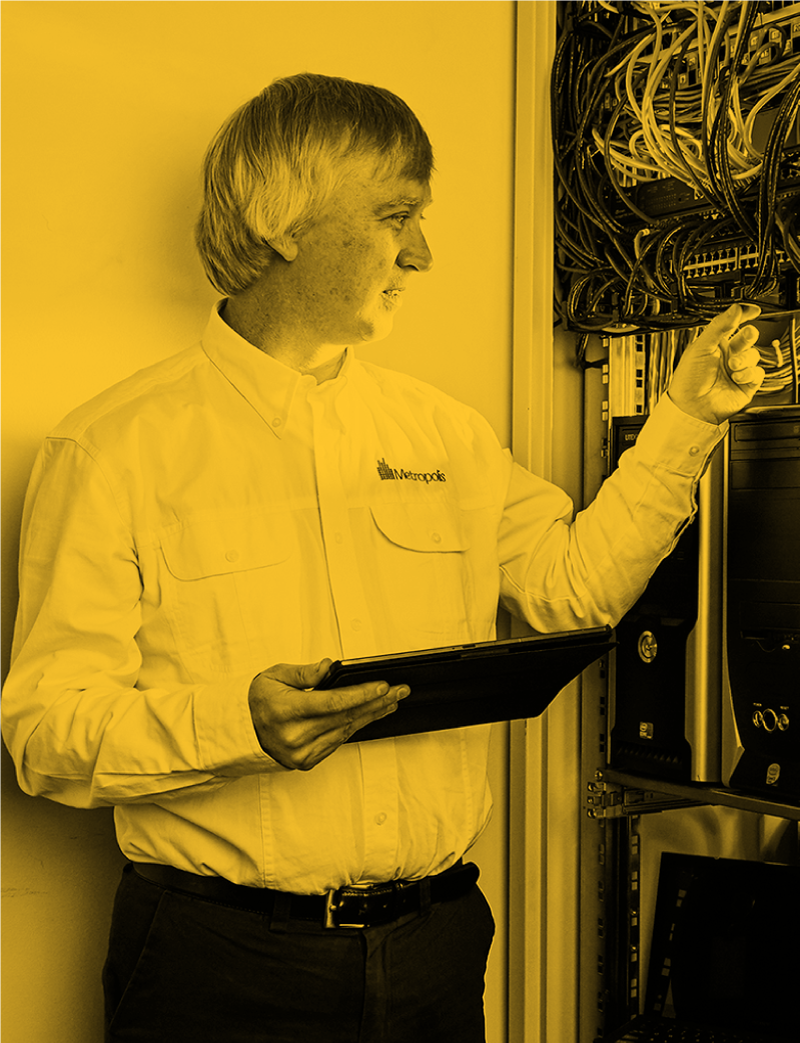 ---
Accreditations
Metropolis is accredited by the Australian Energy Market Operator (AEMO) to own and operate smart meters throughout the National Electricity Market.
AEMO accreditation requires that Metropolis assume full responsibility for the measurement accuracy of the meters it operates and for the reliable collection, validation and delivery of meter reads to market participants for billing and market settlements.
Metropolis is audited by AEMO each year to ensure regulatory compliance and the accuracy of meters is assured through regular sample testing programs, the results of which must be submitted to AEMO.
Metropolis is an ISO 9001 certified organisation, maintaining – in the form of a Quality Management System (QMS) – a comprehensive framework of processes and procedures to ensure service reliability, compliance and continual improvement.
In June 2013 Metropolis achieved ISO 4801 occupational health and safety certification, a system designed to ensure the ongoing well-being of employees and stakeholders.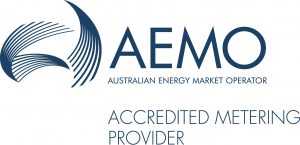 Andrew Randall Chief Executive Officer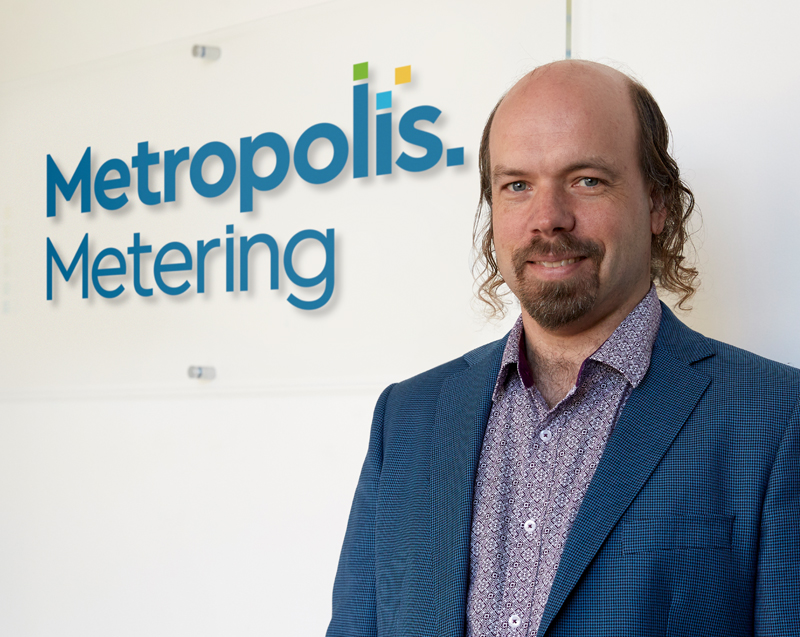 Chris Boek Chief Technology Officer/Founder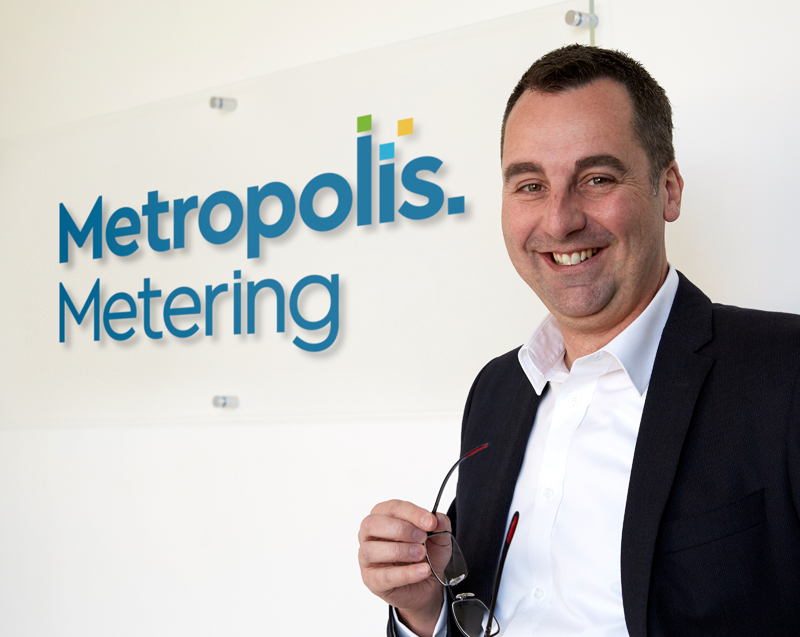 Marco Bogaers General Manager Regulation/Founder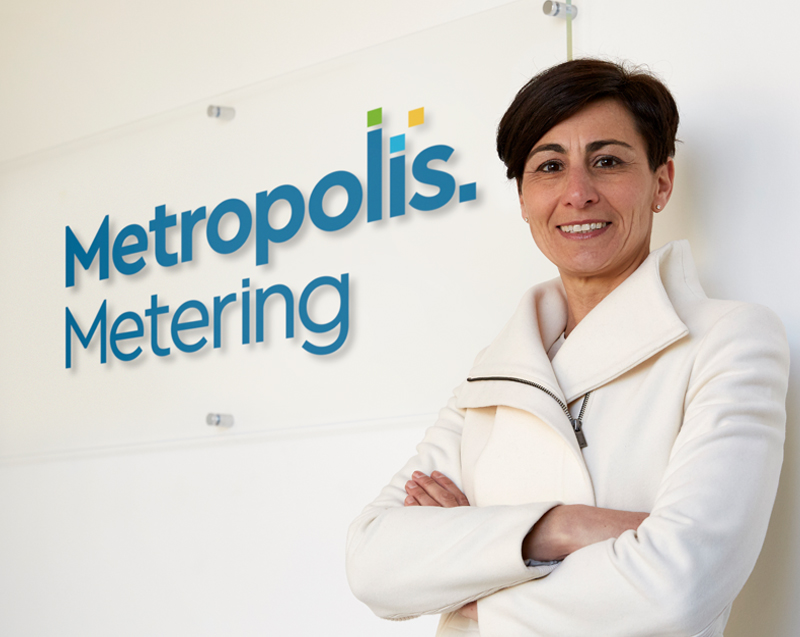 Melita Vellucci Chief Financial Officer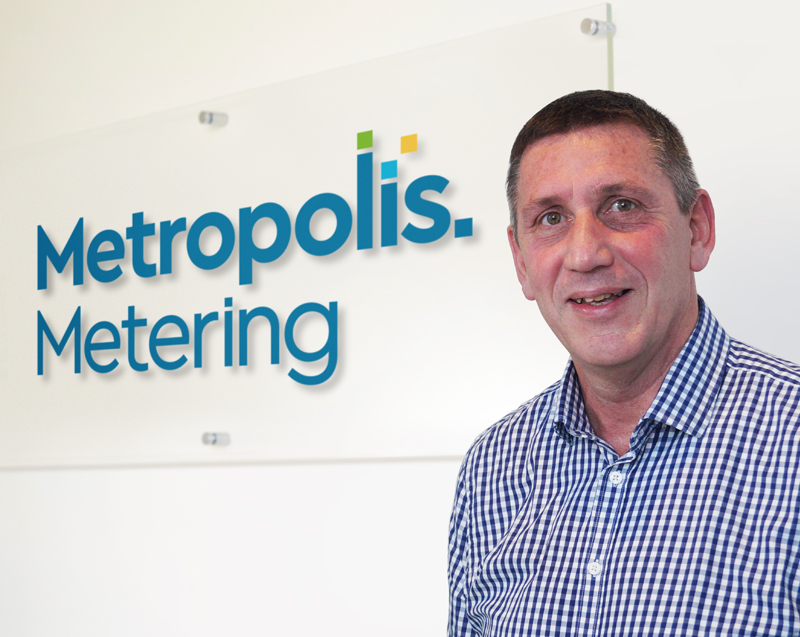 Duncan Craig General Manager Operations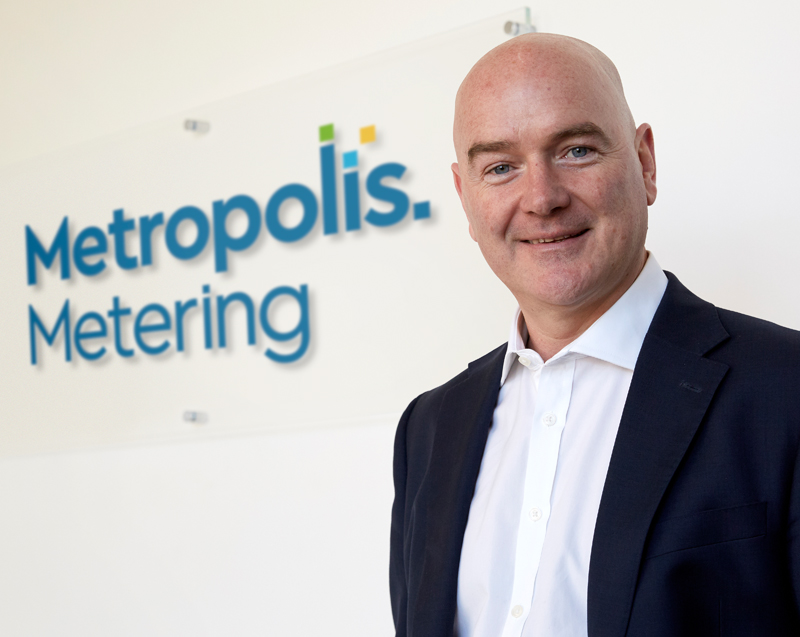 John Clifford Chairman