What we do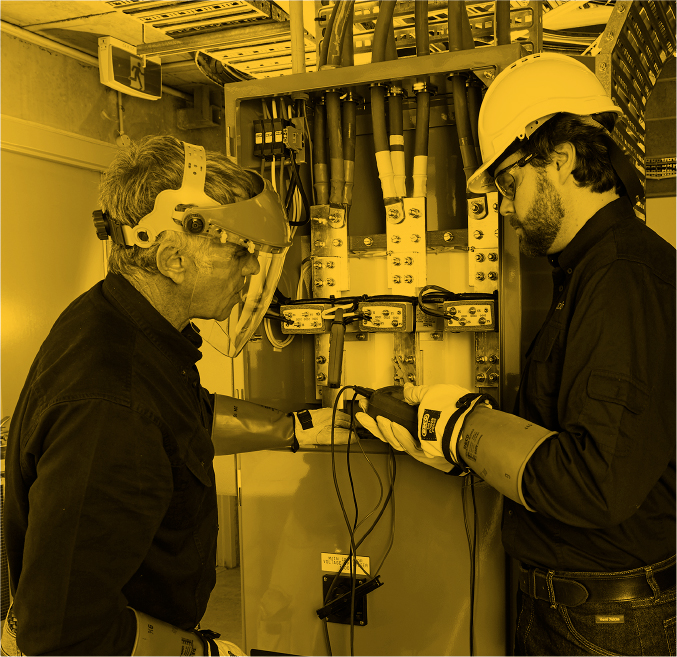 Smart metering.
Say hello to the future.
As smart metering rapidly develops, Metropolis is leading the pack and driving innovation bringing whole new levels of performance and control to the way we manage our energy use.
Whatever your application Metropolis works hard to make smart energy simple and easy. We answer complex problems with simple solutions and make cutting edge technology easy to understand, easy to implement and simple to use.
---
Services
Solar
Solar is a very important part of our energy future and understanding how much you are generating, using, storing or exporting is the key to reducing cost and maximising your return on investment. We have a number of "billing grade" solutions to help including gross solar monitoring, solar analysis and support for Solar power purchase arrangements (PPAs).
Network Tariff Optimisation
Each customer uses energy differently and has access to a range of network tariff options. Default tariffs are not usually the best and our dedicated optimisation engine can work out exactly which option is best for your business. We saved Optus $850k p.a., so imagine what we could do for your business.
Bill Validation
Retailers and Distribution networks have been known to get their bills wrong !! We can provide an automated checking and assurance service to identify errors ensuring you only pay what you need to.
Real Time data / Power Quality
Energy insights when you most need it. We provide access to real time data such as voltage, active and reactive power and current so you can make informed decisions for you or your customers immediately.
Power Factor Correction
Some customers have inductive loads such as cooling, lifts or motors which alters how efficiently you use energy and often how much you have to buy. Power Factor Correction is an intelligent way of balancing your load so you use power more efficiently and reducing your overall cost.
Alert Messaging
Alerts are a convenient way to inform you of events that need your attention. This includes your Solar Inverter tripping off or your usage is about to breach a predefined target. Having confidence in the alerting can leave you to focus on other important matters.
Dedicated Web Portal
We have a fast and user friendly portal so you can see your current and historic usage, download pdf reports and even export your data to excel.
Embedded Networks
Embedded Network customers should save money by sharing the benefits of buying energy in bulk. We have a range of solutions to support Owners Corporations to look after their tenants.
New Connections
Connecting your property up should be simple, but often takes a number of months. We have helped solve this problem by taking a different approach. Let us show you how.
---
Expertise
Digital meter installation & asset management.

Data generation, management, and optimisation.

Off the shelf and custom applications.
---
Who we work with
Retailers
We help retailers grow their customer base, lower their operating costs and bring innovative solutions to the market.

Energy Brokers & Consultants


We support brokers and consultants to provide value added services that save customers money and to scale their back offices using technology.
Direct Customers
We help large customers take control of their energy portfolio with greater insights and decision tools
Embedded Networks
We help Owners Corporations deliver a cheaper, flexible and transparent energy deal for its tenants