Metropolis are the pioneers making smart energy simple.
This has always been our mission. We believe in the intelligent use of technology that's easy to use, leads to bigger savings and gives you more control of your energy use.
Better performance. Smart metering in action.
Working together with our clients, we're constantly imagining new ways to shape the future of smart metering in Australia.
See case studies of the innovative products and services we've developed for our clients across the country.
The next generation
is here.
Metropolis Smart Metering is the intelligent combination of energy consumption/generation, digital metering devices and data optimisation for a smarter way to manage energy use.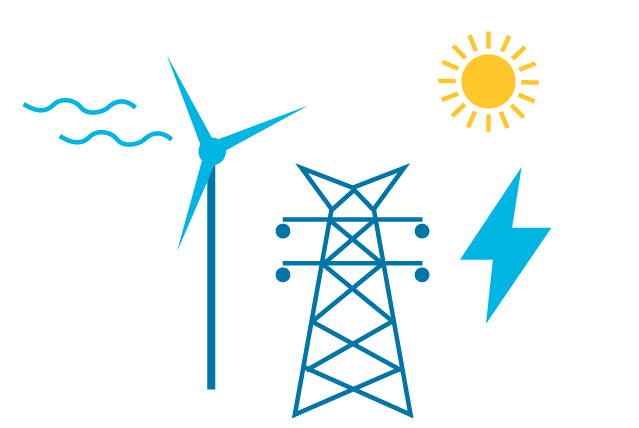 Energy Source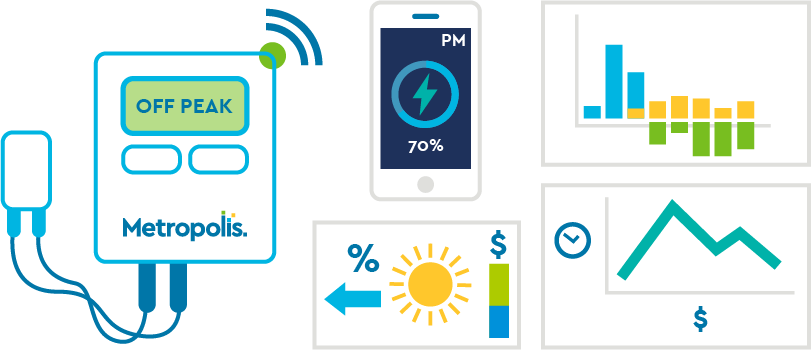 Metropolis Metering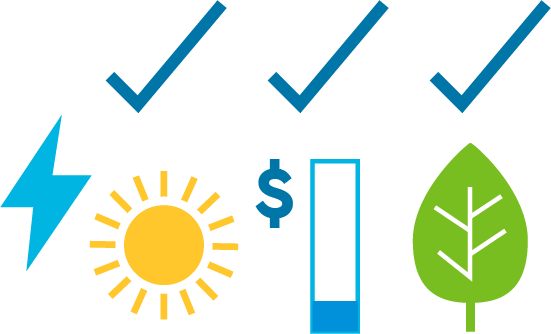 Smarter energy use